Science
Scientists rediscover misplaced fowl that hadn't been observed in 140…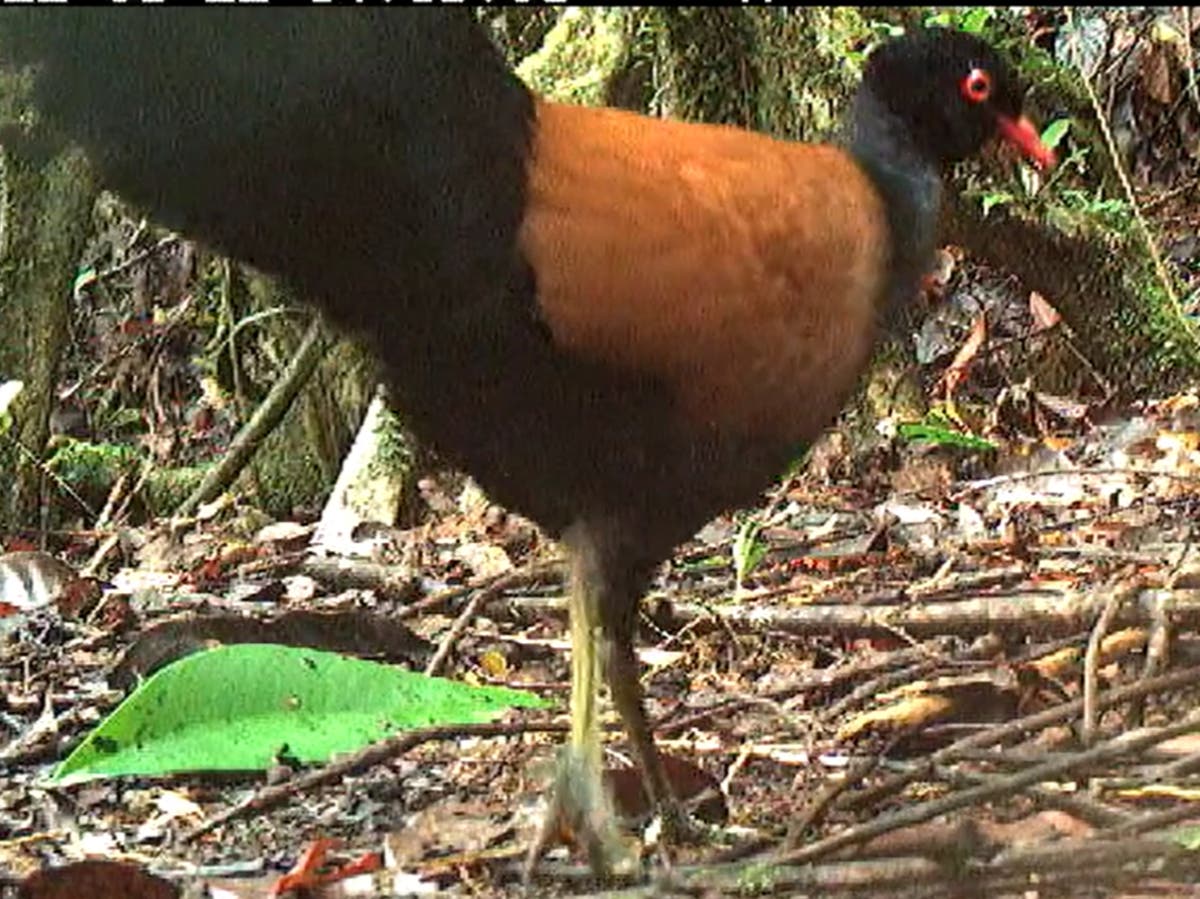 Scientists have rediscovered the black-naped pheasant pigeon, an extraordinary fowl that used to be remaining sighted virtually 140 years in the past in Papua New Guinea.
The invention used to be made in Fergusson Island, off the east coast of Papua New Guinea in September.
Researchers' cameras stuck sight of the uncommon fowl, a species that hasn't been documented via scientists because it used to be first described in 1882, reported Audubon Mag.
Source link