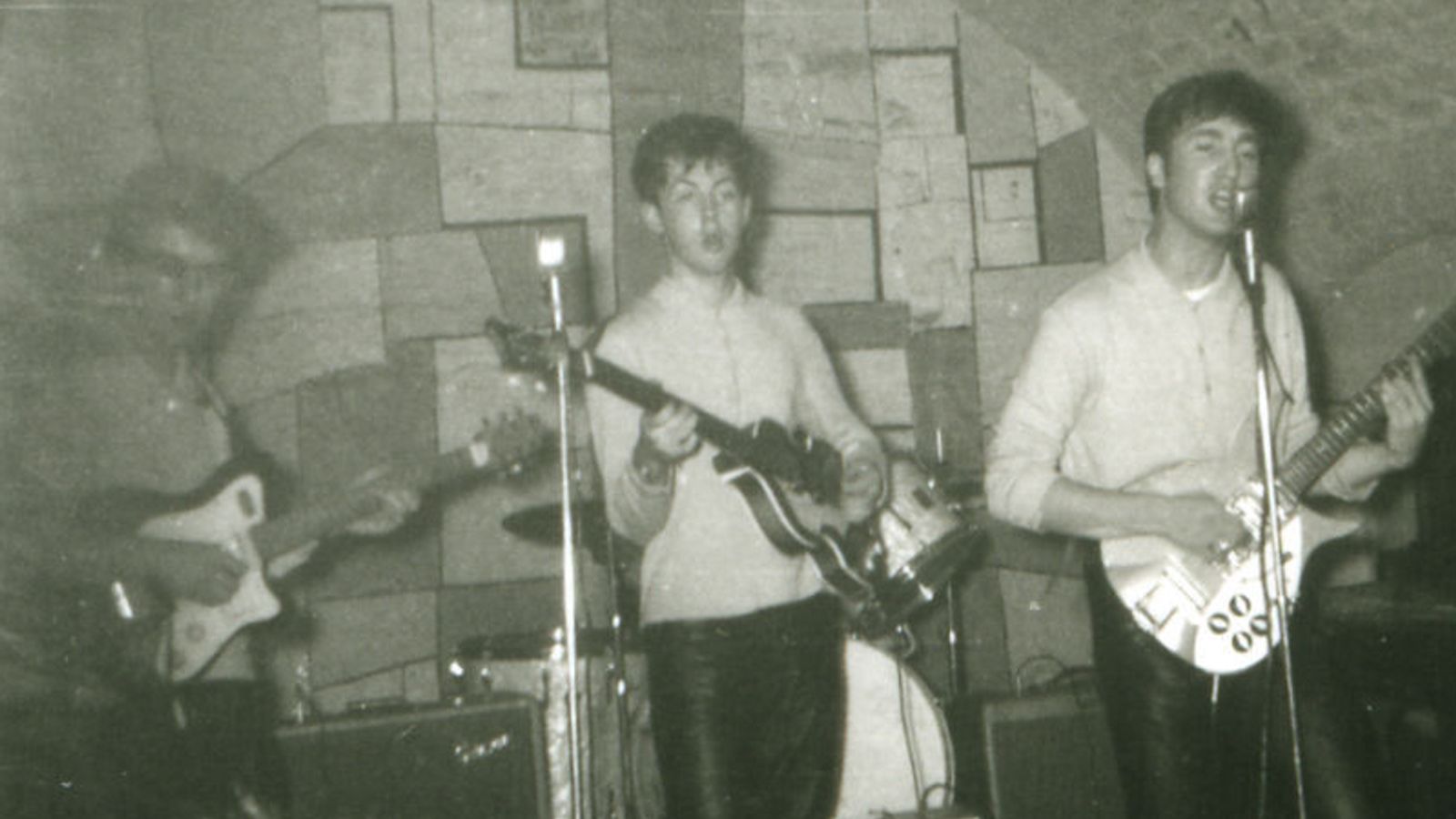 Two images of The Beatles enjoying on the Cavern Membership in Liverpool simply months earlier than they have been came upon via supervisor Brian Epstein had been printed.
The black and white photographs have been taken in July 1961, a 12 months earlier than the band launched their first unmarried Love Me Do.
John Lennon, then elderly 20, and Paul McCartney, 19, are on the microphone, whilst 18-year-old George Harrison is on guitar simply in the back of them.
The group's unique drummer, Pete Best possible, 19, may also be observed obscured sat on the drumkit behind the degree. Ringo Starr changed Best possible the next 12 months.
Within the photographs, Lennon, McCartney and Harrison glance virtually unrecognisable – in large part because of their haircuts and garments.
The pictures have been taken pre their feature mop-top hairstyles – and earlier than hitting the massive time.
Beatles historian and creator Mark Lewisohn mentioned: "Set inside of Liverpool's cramped and dank Cavern Membership, those in the past unseen pictures seize The Beatles enjoying for a lunchtime or night target audience in July 1961.
"Simply again from Hamburg – slogging 500 degree hours in 90 days – The Beatles are whippet-thin undernourished lads of 20 (John), 19 (Paul and Pete), and 18 (George).
"So narrow has this marathon made them, it is as though their heads and our bodies are stranger. A glance emphasized via the bizarre garments – leather-based trousers and cotton tops. No different pictures display them dressed this fashion.
"3 months from right here, John and Paul went to Paris and returned with what become referred to as 'The Beatle haircut'.
"Days later, Brian Epstein noticed The Beatles within the Cavern, presented to change into their supervisor and set them on (a) path that modified our international."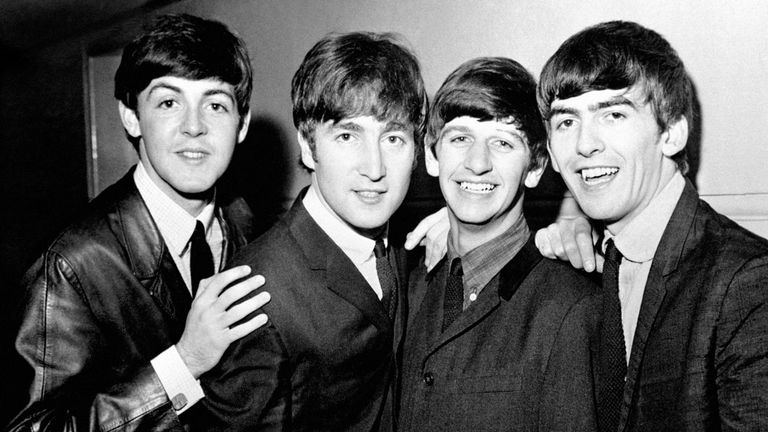 To mark the sixtieth anniversary of Love Me Do's unlock again in 1962, Chorley-based broker Tracks Ltd is providing loose uncommon tune memorabilia valuations.
The valuation day takes position at The Beatles Tale exhibition at Liverpool's Royal Albert Dock from 11am-6pm on Wednesday 5 October.
Source link